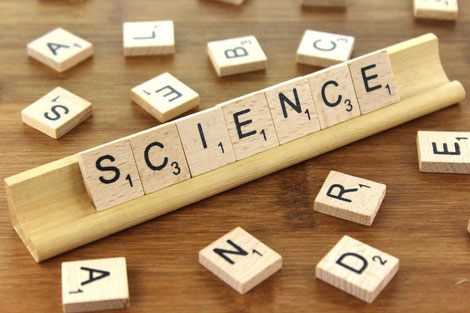 We are launching a new study that investigates complications occurring after SI joint region injections (including diagnostic analgesia, medication or a combination of these). A wide range of complications have been described anecdotally but to date there are no detailed published data.
The aim is to describe clinicians' experiences with SI joint region injections and the types and relative frequency of complications encountered. Anyone who has ever injected an SI joint region is eligible to participate, regardless whether they have experienced complications or not. In order to gain any information about relative frequency, we would need to learn about the experience of a cross section of clinicians, not just of the ones that encountered complications. If you haven't seen a complication, it will only take a few minutes of your time but your contribution is equally important. If you have seen complications, hopefully you'll be interested enough to learn about others' experiences to give some of your time for this study.
We would very much appreciate if you could complete this online survey and contribute to the study. They survey is anonymous and will take approximately 5-20 minutes to complete, depending on the procedures you have performed and the complications you have seen.
https://www.surveymonkey.co.uk/r/complicationsafterSIinjections
Best wishes
Annamaria Nagy (annamaria.nagy@aht.org.uk)